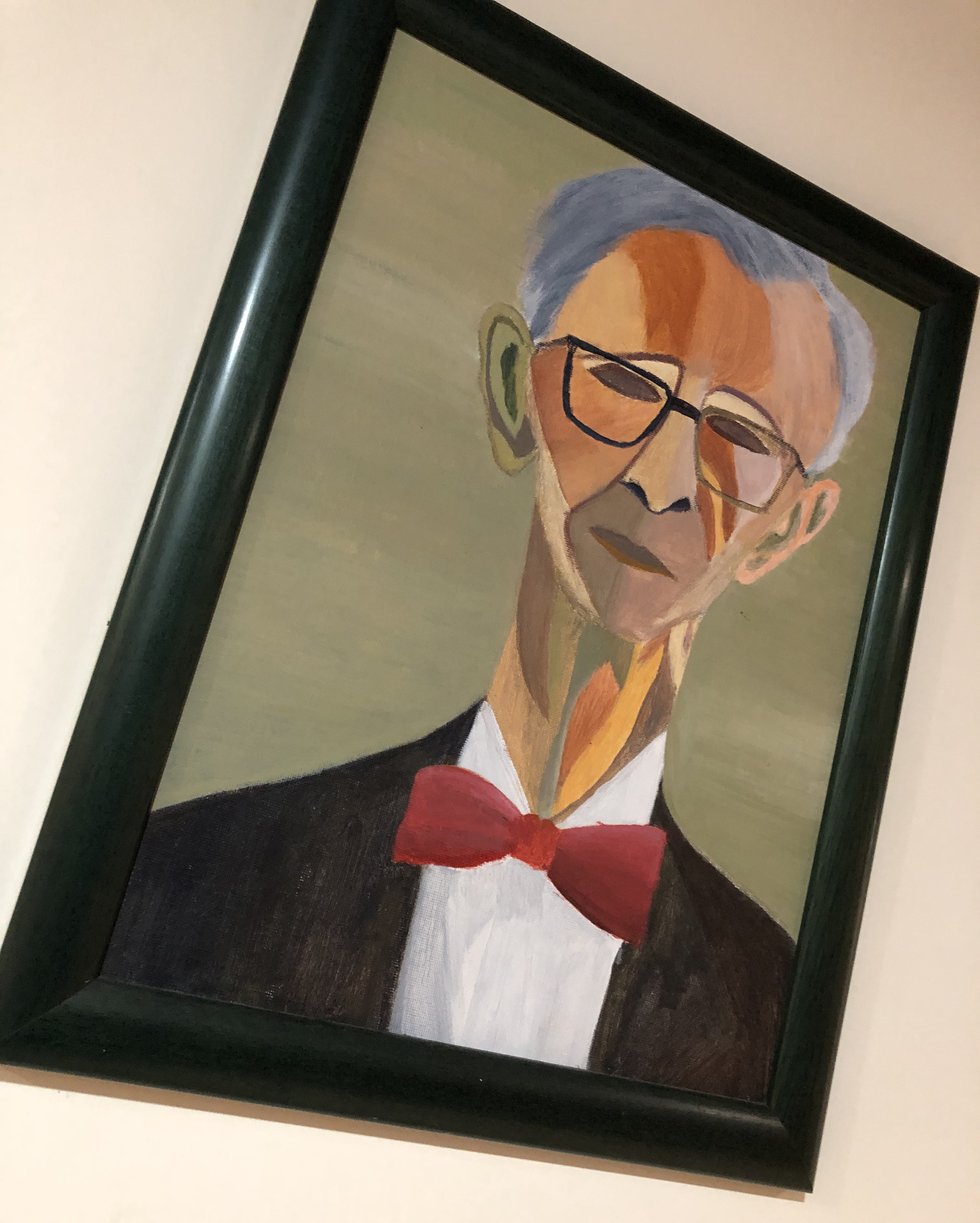 The history of the Department can be traced to the establishment of the Department of Philosophy and Education of New Asia College in 1949. Chung Chi College was founded two years later, and the course "Philosophy of Life" was already taught at the time. The Department of Religious Knowledge and Philosophy was established in 1963 and renamed the Department of Philosophy and Religion in 1968. Both colleges, together with United College, were amalgamated to form the Chinese University of Hong Kong in 1963. When the University was restructured in 1977, the Department of Philosophy of New Asia College and the Department of Philosophy and Religion of Chung Chi College were combined to form the present Department of Philosophy.
In its early years, the department was home to such internationally renowned faculty as Professors Tang Chun-i, Mou Zongsan, and Lao Sze-kwang, three of the leading Chinese philosophers of the 20th century. Under their leadership, the department carried on China's rich tradition of humanistic scholarship and became an internationally recognized center for research in Chinese philosophy, especially contemporary New Confucianism.
Beginning in the 1970s, a new generation of American-educated scholars, such as Professors Liu Shu-hsien and Ho Hsiu-hwang, joined the university. These scholars recognized Hong Kong's unique position in East Asia as an economically developed English colony steeped in traditional Chinese culture and learning. Seeing it their mission to promote cross-cultural understanding and exchange between China and the West, they pursued an inclusive, pluralistic approach in recruiting new faculty, and in teaching and research placed equal stress on the development of Chinese and Western philosophy, creating an open, pluralistic academic environment that the department strives to maintain today.