Obituary of Professor Liu Shu-hsien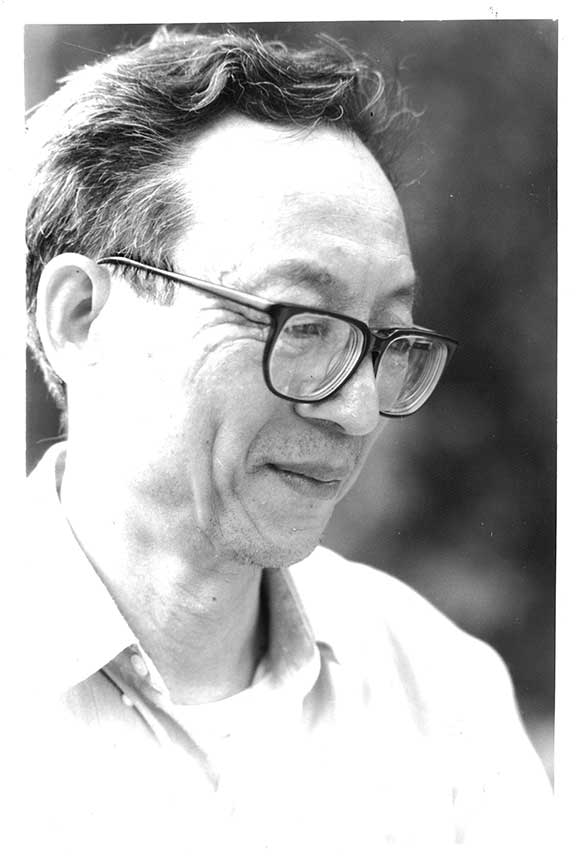 The Department of Philosophy mourns the passing of Liu Shu-hsien, Professor Emeritus of the Department, on 6 June 2016, in Taipei, at the age of 82. The Department offers our deepest condolences to Mrs. Liu and his sons, James and Jeff.
Professor Liu was born in Shanghai in 1934. He graduated from the National Taiwan University and received his Ph.D. from Southern Illinois University. He first taught at Tunghai University (1958–1962) and Southern Illinois University (1966–1981) before joining the Chinese University of Hong Kong. In 1974, Professor Liu was invited to join the Department and later appointed as the chairman. In 1981, he formally resigned from Southern Illinois University and became Chair Professor of the Department until his retirement in 1999. Professor Liu had served the Department, the Faculty of Arts, New Asia College as well as the University for over two decades. During the time he supervised a number of graduate students, most of whom are now teaching at local universities. His great contribution to the tertiary education of Hong Kong has been remarkable. In terms of research, Professor Liu was a prolific writer, and his works have been the sources of inspiration for generations of students and researchers. In addition, his lifelong effort to reinterpret and reconstruct Confucian humanism has won him the honor of the representative of the third generation of Contemporary Neo-Confucianism. Since his retirement from the University, Professor Liu had moved to Taiwan and become affiliated with the Institute of Chinese Literature and Philosophy of Academia Sinica.
The exemplary role model of Professor Liu as a scholar, teacher, and advisor will be dearly remembered by all of us.
7 June 2016